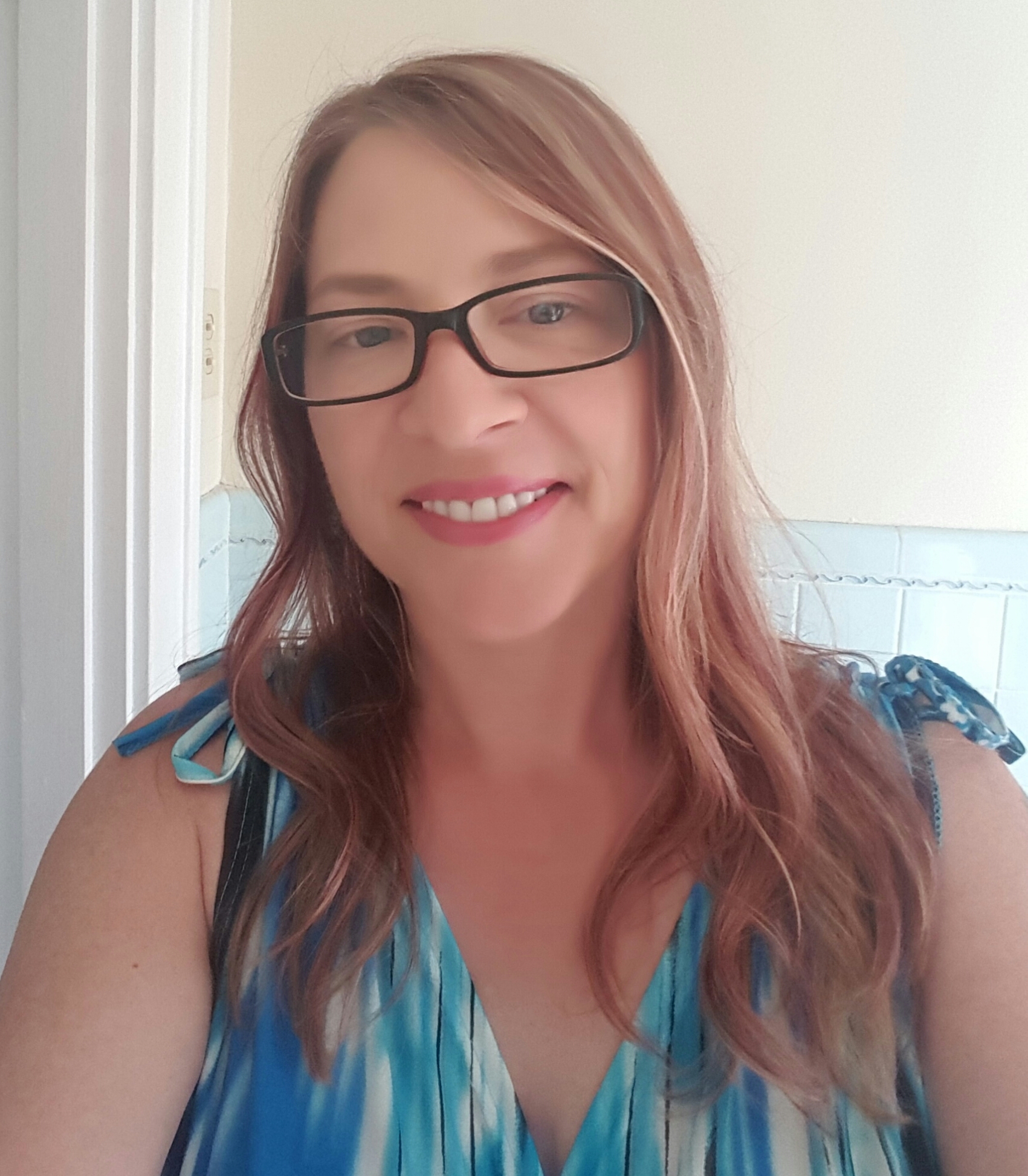 Naomi Thompson, CMA
Naomi Thompson, CMA
Certified Medical Assistant
Naomi has been with the Spine Department at Washington University since June 2006. She has worked specifically with surgeons that specialize in spinal deformity. Naomi's role is vital to the clinical portion of Dr. Gupta's practice as she is responsible for many duties that are critical to running a successful practice.
Naomi is the primary contact for scheduling initial appointments with Dr. Gupta. She will ask a series of questions to see if Dr. Gupta is the right doctor for you, and will facilitate care coordination among other service lines when necessary. She collects patient medical records and imaging in preparation for your initial patient visit. She mails the patient questionnaires, a map of the medical campus, directions, lodging and transportation information. This will help your visit go as smoothly as possible.
Naomi is also the first person on Dr. Gupta's team that you will encounter when you come in for your office visit. She will call you into the room, obtain vitals, and review medications. She will have your radiology exams set up in the room for Dr. Gupta to review with you. If you are scheduled for surgery, Naomi schedules all pertinent tests needed and works with the pre-certification team to make sure all eligible costs are approved. She is also responsible for completing disability forms and is available to patients to answer any questions. She will work with the surgical team to make sure patients have the best outcome possible. After surgery, Naomi remains involved with post-operative follow-up questions, scheduling, and medication refills. Naomi is kind and compassionate and treats all patients as if they were her own family.
"It is such an honor to be working for a surgeon like Dr. Gupta. Not only is he a phenomenal surgeon who transforms patients' lives, but his caring nature and fun personality also make for an outstanding work environment. Dr. Gupta is at the top of his expertise in spinal deformity and I love being a part of his team."
CONTACT
(314) 747-2500
(314) 747-2626